Skip to Content
Volvo Transmission Repaor in San Jose
Do you hear a grinding noise whenever your clutch is in operation? Do your gears fail to shift or do so at random? Does your Volvo shake or vibrate while on the road? If so, you may have a transmission issue. Allow the experienced and proven team to provide Volvo transmission repair for your greater Bay Area make and model. We're an independently owned and operated Volvo care shop that delivers honest workmanship, affordable prices, and outstanding results.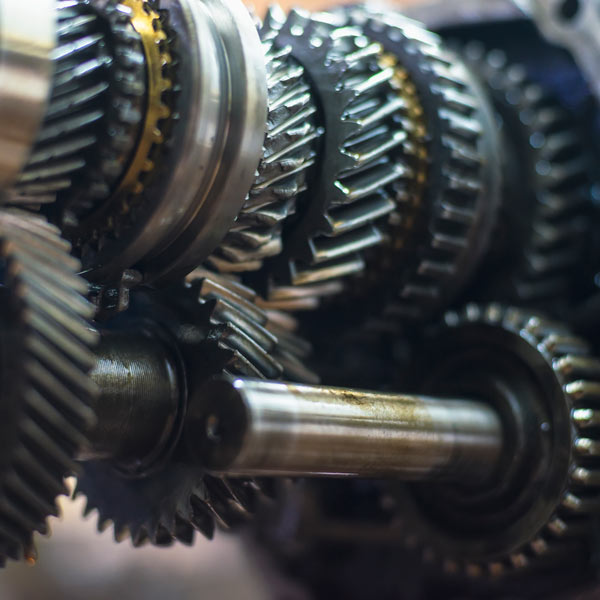 Volvo Transmission Services
When delayed, reluctant, stuck, or erratic shifts negatively impact your driving experience, you don't want to wait long to receive an inspection. Your transmission issue can be caused for a wide range of reasons that only trained and knowledgeable professionals can diagnose. From replenishing oil, fixing leaks, and making complete or partial replacements, customers rely on our team for a thorough diagnosis, repairs, and Volvo restorations. Our services will renew your transmission quality and driving safety.
Maintenance
Our maintenance services include refreshing, changing, or cleaning your transmission fluid and running diagnostic and performance testing.
Diagnostics & Repair
Sudden gear shifts, grinding, shaking, and burning smells can all indicate a transmission issue. We run state-of-the-art diagnostics and make the necessary repairs for your Volvo's transmission.
Replacement
If your Volvo refuses to stay in gear or replenishing the transmission oil isn't cutting it, then you may require replacement services. Our team provides complete overhauls and part replacements depending on what your vehicle needs.
Clutch Replacement
Common signs your clutch needs replaced include poor acceleration, difficult gear shifting, or frequent slipping. Our replacement services restore your clutch's grip and provide a safer, smoother ride.
CV Joint & Axles
Many issues, such as torn boots and inadequate greasing, can lead to failing CV joints and axles. Our team will carefully inspect your joints and axles to determine the scope and severity of your problem.
All-Wheel Drive System
Our team is appropriately trained to handle and repair your Volvo's all-wheel-drive system issues, ensuring its safety and optimal functioning every time you hit the road.
Is My Volvo Transmission Damaged?
The signs of transmission disrepair will show themselves eventually. Prevent minor transmission problems from worsening by bringing your Volvo in for regular maintenance and inspections. We offer drivers personalized service in a friendly environment. We're genuinely passionate about Volvo makes and models, and our mission is to help yours perform with maximum safety and functionality.