Skip to Content
Maintenance & Troubleshooting
Trusted Bay Area Volvo Maintenance Services
The team at Swedish Volvo Care has decades of experience providing the Bay Area with Volvo maintenance, repairs, replacements, and other exceptional services. We are a Volvo owner's most reliable choice, from fulfilling factory-scheduled maintenance to the most challenging component repairs. Our team would be honored to find your Volvo's issue during a thorough inspection and quickly get you back on the road.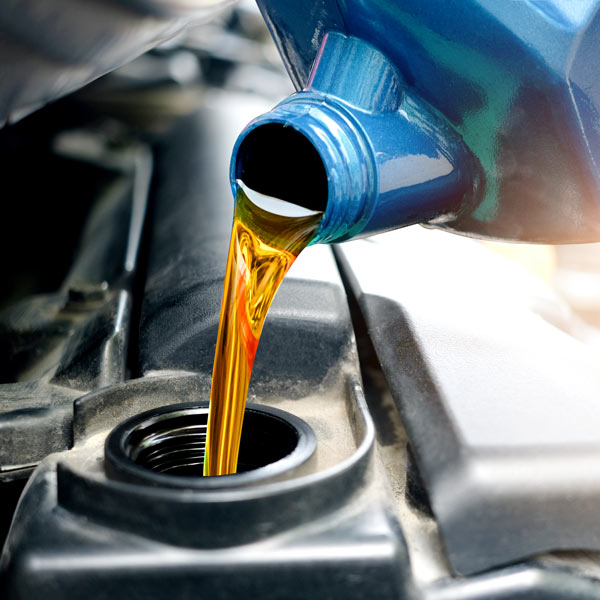 Maintenance & Troubleshooting Services
Our team takes pride in our ability to help Volvo owners troubleshoot and fix their vehicle's problems. Seeing your check engine light flash on while operating can cause irritation and worry when you can't easily identify the issue. Volvo owners trust us whenever their vehicle makes a strange noise or misbehaves because they can expect quality service each time. We are fully trained, certified, and equipped to perform factory-scheduled and routine maintenance on every make and model.
Factory Scheduled Services
Factories usually recommend that old and new models receive annual factory scheduled maintenance. Our team is the best equipped for your recommended factory services.
Oil Change Services
Keep your Volvo's oil supply replenished by receiving an oil change from our shop every six months or so. We take pride in maintaining Volvos.
Tune-Ups
We are a full-service Volvo automotive center trained and certified to perform your vehicle's engine tune-ups, fluid refills, and every Volvo maintenance need.
Fuel Injection Service
Our team offers expert repairs and replacements for Volvo fuel injectors, an essential component for delivering fuel to your engine's combustion chamber.
Tire Rotation
A tire rotation service involves changing the place of each tire for an even weight balance. Our tire rotations preserve tread life and enhance gas mileage.
Our Shop Puts Volvo Drivers at Ease
Don't let that grinding, vibrating, or check engine light concern you for too long. We are a Volvo-focused automotive shop comprising passionate professionals who genuinely care about our customers and their vehicles. Our maintenance work is performed with the latest diagnostic equipment with prices to satisfy you both on and off the road.