Skip to Content
Volvo Engine Repair
Independently operated, Swedish Volvo Care is the most trusted source for Volvo engine repair in the San Jose area. Our technicians and auto mechanics have decades of experience maintaining, repairing, and replacing Volvo engine parts with honesty and integrity. Customers return to us because they know they'll receive customized, personalized service. From routine maintenance to major engine repairs, you can rely on our team to restore your Volvo and confidence on the road.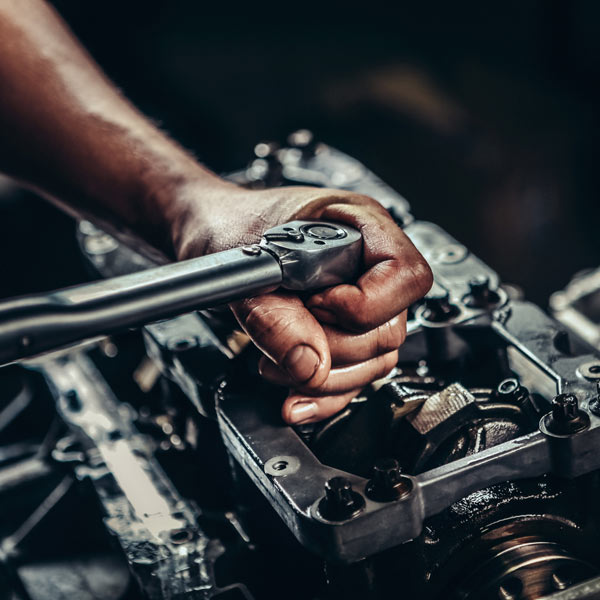 Volvo Engine Services
From minor to significant repairs, our technicians can do it all. Your engine is among your Volvo's essential components. Whether you suspect your timing belt is due for replacement or a leak in your oil system, our team will thoroughly inspect your Volvo through a comprehensive diagnosis. We put our technicians through continuous professional development and training, and we stay up to date on the latest trends and developments in Volvo services. Our shop will provide your Volvo with the tools, equipment, and knowledge needed to service its engine right the first time.
Diagnosis & Repair
Our team uses advanced industry diagnostic equipment to assess Volvo engine troubles. After finding the exact issue, our team determines the needed repairs and performs them quickly and efficiently.
Engine Replacement
If your engine has reached the end of its life or sustained irreparable damage, we're here to replace it. Your brand-new engine brought to you by our team provides reliable, long-lasting quality.
Timing Belts
Bring your vehicle in regularly for routine timing belt inspections. Timing belts are crucial to your Volvo engine's performance and quality. We perform fast and careful timing belt replacements to keep your engine safe on the road.
Oil Leaks
Is your engine oil disappearing quicker than usual? If so, you probably have an oil leak. Our team fixes and replaces broken rings and seals and finds where your oil is leaking from with our state-of-the-art diagnostics.
Decades of Trusted Volvo Engine Service
Our team is trained and equipped to service exclusively Volvo makes and models and knows how to provide maintenance, repair, or replacement services they need. Our technicians can fulfill some services on the same day so you can get back on the road without interrupting your schedule. Choose us to receive quick, effective services in an environment where customers genuinely matter.