Skip to Content
Volvo Electional System Repair
Your Volvo's electric system is a serious matter. Discover professionals who treat it that way at Swedish Volvo Care for your Volvo electrical system repair in the greater Bay Area. We provide quality workmanship and maintain integrity for every service offered. Our mission is to get your electrical system back to optimal condition quickly and efficiently.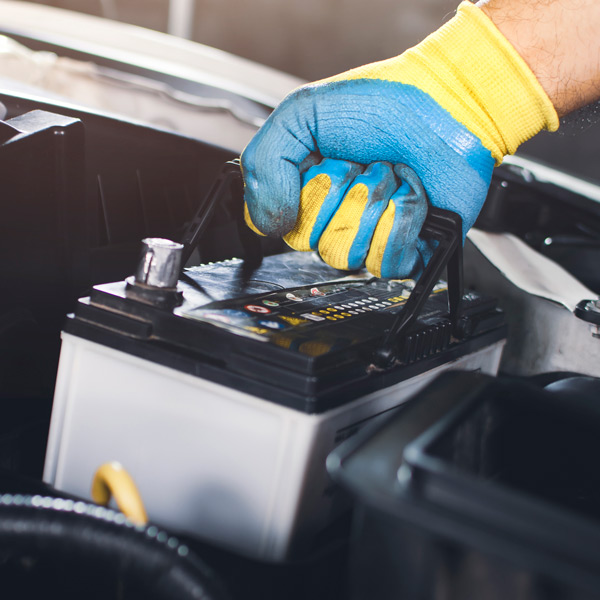 Electrical System Services
Your Volvo's electrical system is complex, but that doesn't mean getting it repaired must be. Our team is passionate about Volvo vehicles and stays continuously updated on the software, products, and trends affecting the brand. Whether you need a service to enhance your safety, comfort, performance, and more, our technicians are here to fulfill your needs.
Complete Computer Diagnostics
Our cutting-edge diagnostic technology is designed to inspect and locate every issue with your Volvo's electric systems, allowing us to make the proper repair, replacement, and maintenance work.
Key & Remote Programming
Don't waste money on a new electric key fob when your current one breaks or stops working. Bring it to us first, and we will inspect for issues with your automatic lock and other controls and make professional recommendations.
Software Downloads
Volvo is constantly developing and improving software to maximize its brand, makes, and models. Our team is trained and certified to help install new downloads and troubleshoot issues with dysfunctional software.
Air Bag & Safety Systems
Are you confident that your Volvo's airbags will deploy correctly in an accident? Do you worry about your anti-child locks functioning properly? Our diagnostic services find issues quickly for you and your family's safety.
Starting & Charging Systems
If you're having trouble igniting your Volvo or your electric model isn't maintaining its charge, we can help. Bring your Volvo in for an inspection and diagnostic testing to resolve the issue quickly.
Batteries
A failing Volvo battery could be caused by an honest, easily fixable mistake like accidentally leaving your headlights on for too long, or a severe issue could be at hand. We will properly diagnose and repair your Volvo as needed.
Lights & Signals
Functioning lights are essential to safe daylight and nighttime driving. Our team will provide a comprehensive inspection of your headlights, signals, brake lights, and beyond to ensure your Volvo stays lit.
Independently Owned & Dedicated to Volvos
Our mechanics merge a local service-style approach with an unmatched passion for Volvo vehicles. Our devotion to the brand comprises growing with them and improving our services to suit their latest makes, models, and software updates. We service only Volvo's with reliable workmanship and exceptional customer service.