Skip to Content
About Swedish Volvo Care
Walter Milanes, the owner of Swedish Volvo Care in Campbell has been working on Volvos since 1982. In 1994, after working at various Volvo repair shops, he decided to open his own facility. Walter was already well highly regarded in the industry for his knowledge and expertise on Volvos, but it did not take long for word to spread rest of the Volvo community in the San Jose and Santa Clara Valley area about the quality of service at Swedish Volvo Care.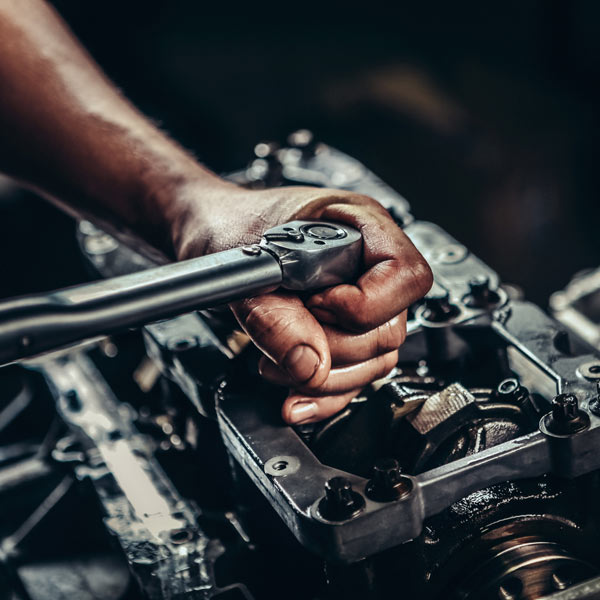 How We Serve You Today
Swedish Volvo Care is known as one of the premium Volvo shops for repair and maintenance in the entire Bay Area. Many shops work on a variety of makes or just European cars. Swedish Volvo Care exclusively works on Volvos. All technicians are ASE Certified and many were trained and worked at Volvo dealers. Every member of the staff is required to stay updated on Volvo technology, updates, equipment, and training. Swedish Volvo Care is even connected to a system that notifies them of any recall and changes from Volvo.
Experienced High End Volvo Service
Contact us or bring in your later model Volvo for service and maintenance to find out why Swedish Volvo Care is the premium Volvo repair shop in the Bay Area.