Skip to Content
We Service Exclusively Volvos!
Swedish Volvo Care in Campbell is family owned and has been serving the San Jose area and the Santa Clara Valley for over 28 years. We know Volvos because that is all we work on! All our experienced mechanics are ASE Certified and experts on Volvos. We specialize in general repairs and maintenance on all later models of Volvos. Because of our depth of knowledge and expertise on Volvos, we also offer specialized services and expert diagnostics that most repair shops don't offer. Swedish Volvo Care can repair most issues on your Volvo.
Many of our technicians have been trained and worked at Volvo dealerships. We make sure all technicians stay updated with the latest Volvo technology. We offer a fast turnaround on all our services, have competitive pricing, and are proud of our A+ rating with the Better Business Bureau. The owner Walter and the team at Swedish Volvo Care are honest and trustworthy. They never oversell services and let all customers know what services are needed to be done now and in the future. Give us a call or stop in and see why most of our clients are customers for life. Check out our reviews to see what our customers think about us on our Testimonials page, and on Yelp and Google.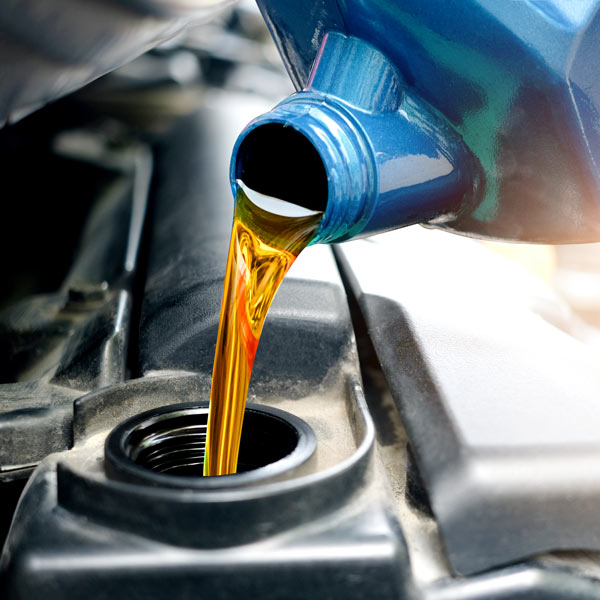 Expert Volvo Diagnostics, Maintenance, & Repairs
The team at Swedish Volvo Care is dedicated to you from the moment you drive your Volvo to our shop to when you leave. Our technicians can fulfill your factory scheduled and recommended maintenance while protecting your warranty. As a Volvo-centered shop, we work exclusively on the brand's makes and models. Our trained and certified technicians possess years of experience and undergo continuous professional development, staying updated on the latest trends and happenings within the Volvo brand. Our team is equipped to complete most repairs and replacements on the same day, and our shop contains a large supply of OEM-quality components made just for your vehicle.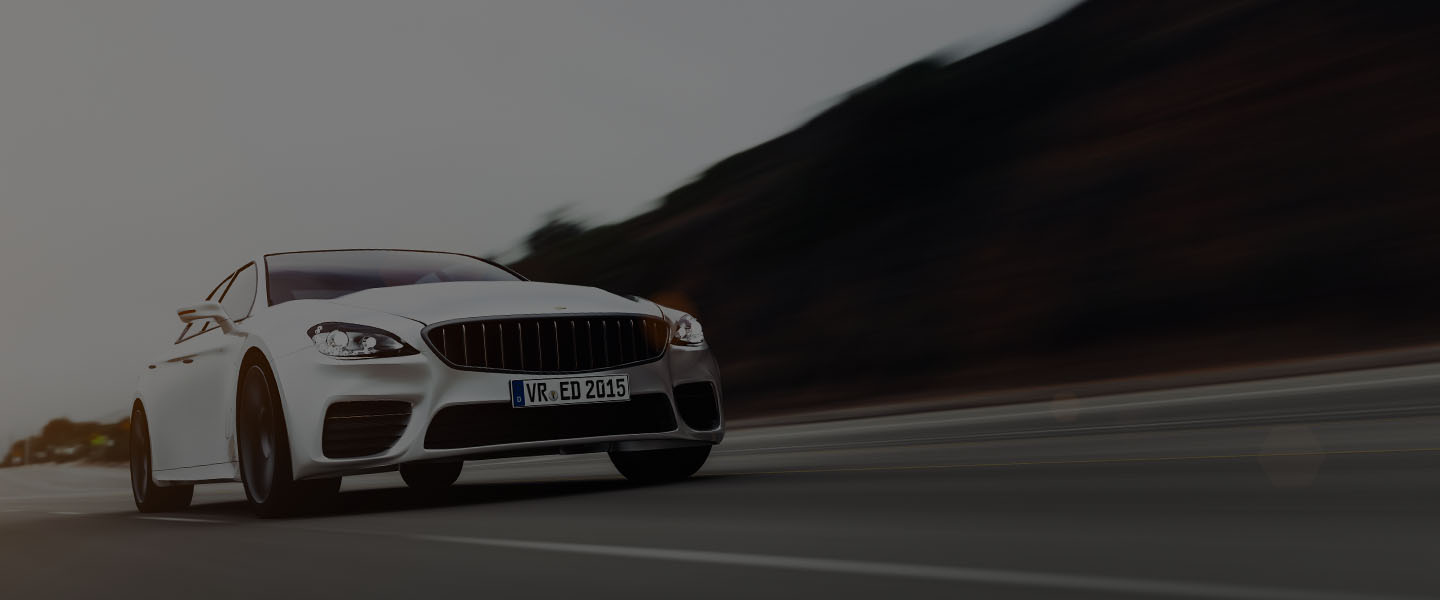 An Independently Operated Volvo Shop
As an independently operated Volvo auto repair shop, we give our customers personalized service and attention the larger shops don't offer. Our customer service staff and technicians are held to the highest standards while always maintaining friendly customer service and integrity from beginning to end. Whether your Volvo needs simple maintenance work or a complex repair, our team will get the job done right the first time with honest service and a fair price. We're a team of Volvo people helping other Volvo people get back on the road.
Customer Reviews
Really happy I took my S60 here. Very knowledgeable about all the quirky things that happen to Volvos and Walter is really nice.
Walter could have sold me a "new everything" A/C system, but wanted to check it out first and see what I actually needed, potentially saving hundreds.Q
Walter takes care of you. He explains exactly what needs to be completed. The work is always first-rate.
They were honest and helpful. They even fixed my mirror for a price lower than what other places were quoting me.
Good service i.e took the time to explain the issue, fixed the issue promptly and at the agreed price. Nice people.