Skip to Content
Volvo Brake Repair
Don't ignore that annoying screeching or strange pulsating every time you hit the brakes. The team at Swedish Volvo Care is here to provide brake repair for your Volvo. Our team is trained to diagnose the most complex brake issues and are equipped with state-of the-art-diagnostic equipment and tools. for a successful repair. Our quick service, integrity, and fair pricing prove our devotion to Volvo quality.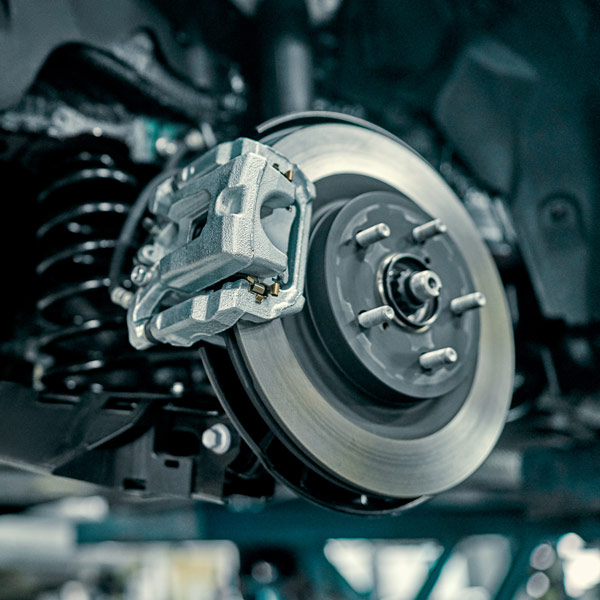 Volvo Brake Services
Brakes keep you and your family safe on the road. Components such as your rotors, pads, and fluid are essential to working brakes. Cracked rotors, old pads, and low fluid levels will worsen and potentially cause irreparable damage or cultivate hazardous driving conditions if ineffectively serviced. We encourage you to request our routine maintenance and cutting-edge diagnostics the next time your brakes make a strange noise or action. If your brakes don't feel right, then they most likely aren't. We are the top choice for smooth, secure, high-performance Volvo brakes.
Anti-Lock Brakes
Is your ABS light on? Don't hesitate to bring your Volvo into our shop and have it inspected. Our repairs and maintenance for anti-lock brakes significantly improve Volvo traction stability control and brake reaction time.
Brake Pads
Your brake pads provide the cushion your brakes need to work smoothly. We recommend scheduling maintenance and brake pad replacement after every 25,000 to 65,000 miles traveled to ensure you and your Volvo's safety on the road.
Brake Rotors
Volvo rotors are the components that your pads latch onto to stop your Volvo. Signs of a dysfunctional rotor include screeching noises and pulsing or resistant brakes. We'll inspect your Volvo for cracked or damaged brakes and make the necessary repairs or replacements.
Brake Fluid Service
Make sure your Volvo's brakes have adequate fluid levels and bring your vehicle in for routine refills. Fluid propels the force required to bring your Volvo to a stop and is an essential component that needs replenishing frequently.
A Proud, Independently Operated Company
As an independent operation, we understand that friendly, personalized service still matters to customers. We offer a warm, inviting atmosphere and honest professionals who give you the truth about your vehicle's condition. Our communicative and reliable staff is devoted to making your experience with us enjoyable from beginning to end.